REQUEST A CONSULTATION
By working with trusted partners and top audio visual companies we are able to deliver the best experiences possible to our clients. Whether you are looking to simplify your meetings, bring the latest technology into your business, control your smart home automation with a touch of a button, our professionals will work with you to determine what the right solution is from companies that are leaders in our industry.
Our highly skilled team is passionate about delivering not only the right solution for you but also the best experience possible. We need to get to know you first, and through a collaborative process, we will create a synergistic roadmap for your technology's success. Our goal is to exceed your expectations every step of the way – from the initial discovery to the implementation of your project to our customer service department.
Why Clients Choose Artisan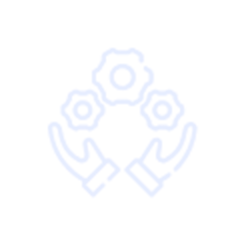 Experience
Over 15 years creating automation for homes and businesses, including many Fortune 500 companies.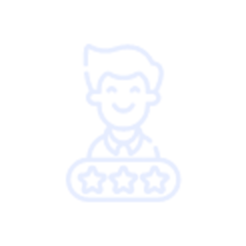 Customer Experience Focused
The experience we deliver goes above and beyond what was expected by listening to and partnering with our customers.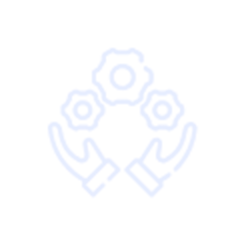 Passion For Growth
We strive every day to nurture a culture of Teaching, Coaching, Mentoring and Learning. Through constant self-evaluation, we are always looking for ways to challenge the status quo.
Professionalism
Promoting a culture of accountability, respect, integrity, positive attitudes and professional appearance.