Home Theater and Media Rooms
From a dedicated home theater to a multipurpose media room there are many different options that go into making the right choice when determining your space.
Our design experts work with you to determine how to best utilize your space and design a room that you and your family will enjoy.
LEARN MORE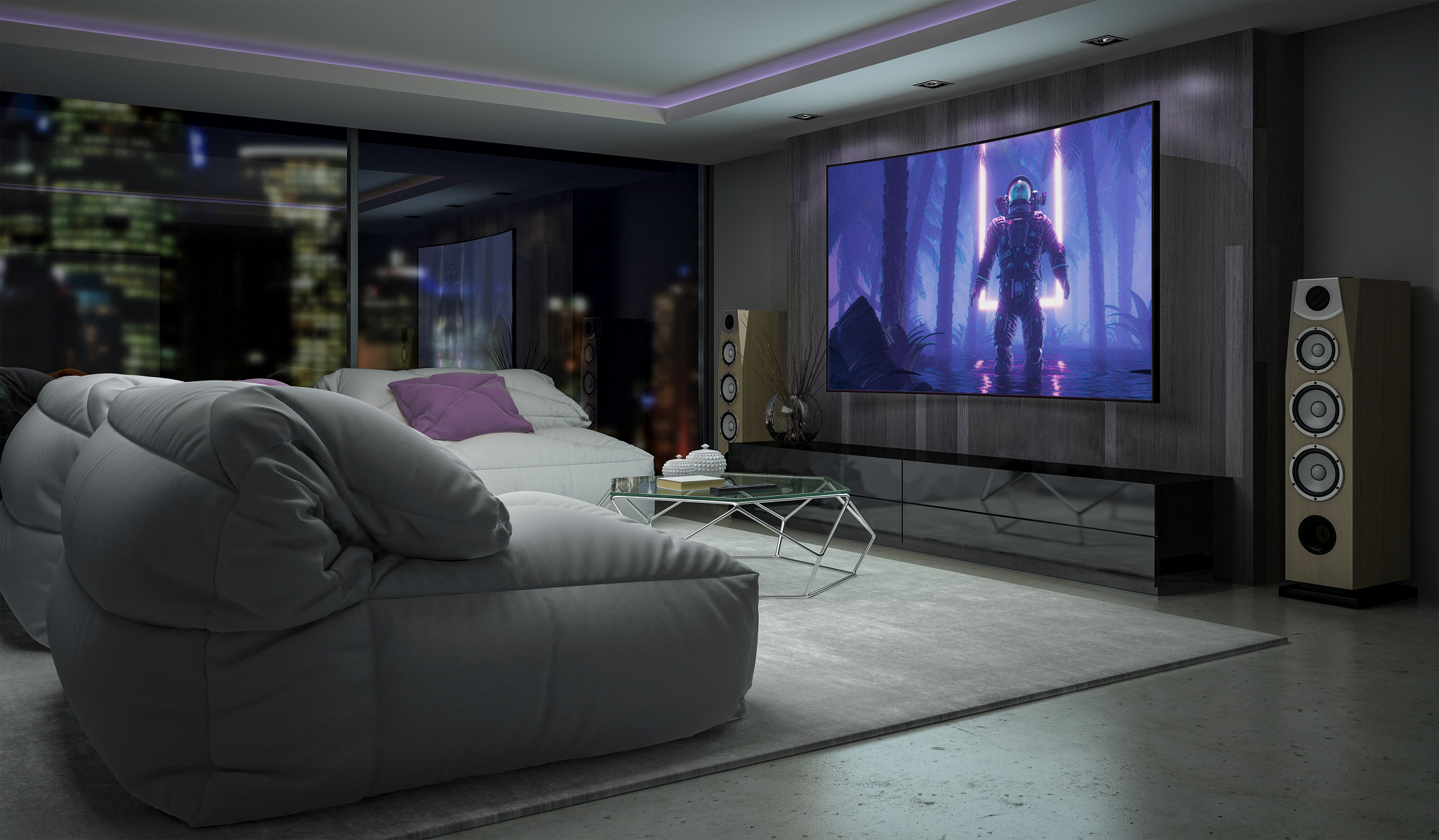 Home Theater Design
Have you always dreamed of having a home theater?
Are you building a new home or remodeling your home and do you want to include a home theater in the build?
Do you currently have a home theater and you want to upgrade it or refresh it?
Designing a home theater presents unique challenges such as insulation, ventilation, acoustics, electronics, comfort, accessibility, and aesthetics which is why we know it takes the right team to deliver your vision as you see it.
At Artisan Systems, we are that team; check out our portfolio of recent home theater designs and installs.
We understand designing and installing home theaters, which is why when you engage with Artisan Systems to co-design your Home Theater, we start with a 1-on-1 conversation with one of our experts who will listen to your needs and desire to ensure your Home Theater experience is successfully achieved.
Click here to begin the collaboration process.