Residential Solutions
When you arrive home after a full day, your smart garage opener raises the door, the alarm is disarmed, the lights come up inside the house, the shades close and music begins to play. The temperature is just right, and you are ready to enjoy that new Netflix series in your luxurious, immersive home theatre.
No longer the smart home of the future, these elegant, integrated, home automation solutions are available today and designed to create an environment that sets the stage for your life in every way. The key to creating your perfect world, is starting with a plan so that all your design decisions accomplish the ultimate goal…simple solutions for your home and your lifestyle. When your environment is right, you can live your best life.
The team at Artisan is passionate about the highest quality and delivering the right solution for your family, so we want to get to know you first and through a collaborative process, we will create a synergistic roadmap for your home automation success—invest in only what you want and need; be assured it all works right away, as we test everything before we come to your home to install and launch your system—you can count on us.
Our Services: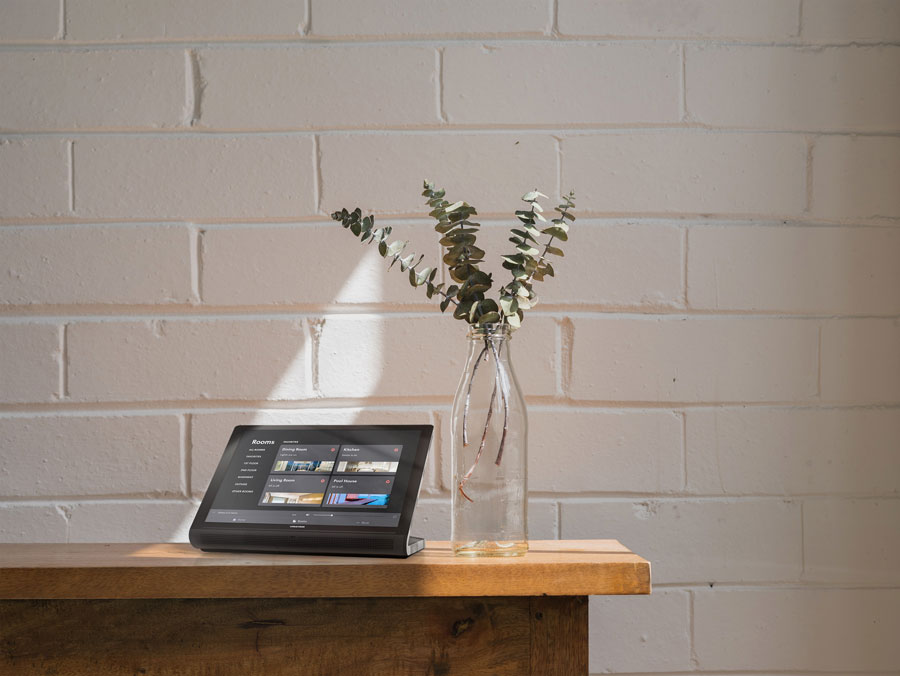 Smart Home Automation
From your shades to your security, we can incorporate almost every device in your home into one convenient system that simplifies the way you control your home. Our experienced professionals work with you to create the perfect environment for watching a movie, relaxing in the yard, or working in your home office. Simple intuitive interfaces enable you to interact with the connected devices in your home from your phone, tablet, or other smart devices, no matter where you are in the world.
LEARN MORE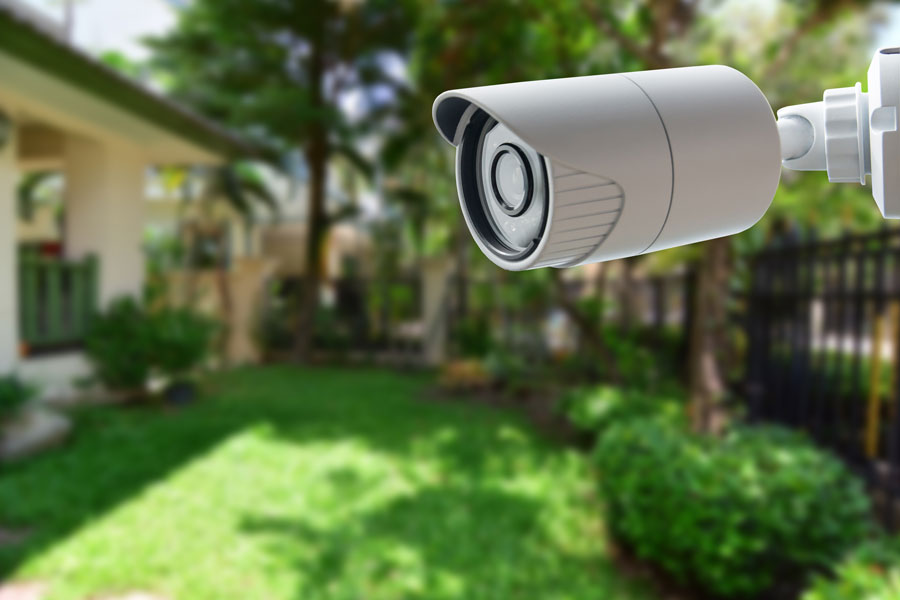 Home Surveillance
We understand that your home is a big investment and safety is paramount, and that is why we are experts at ensuring that your cameras are always on and recording. By using our integrated systems, you'll have peace of mind knowing your home is always being watched.
GET AN ESTIMATE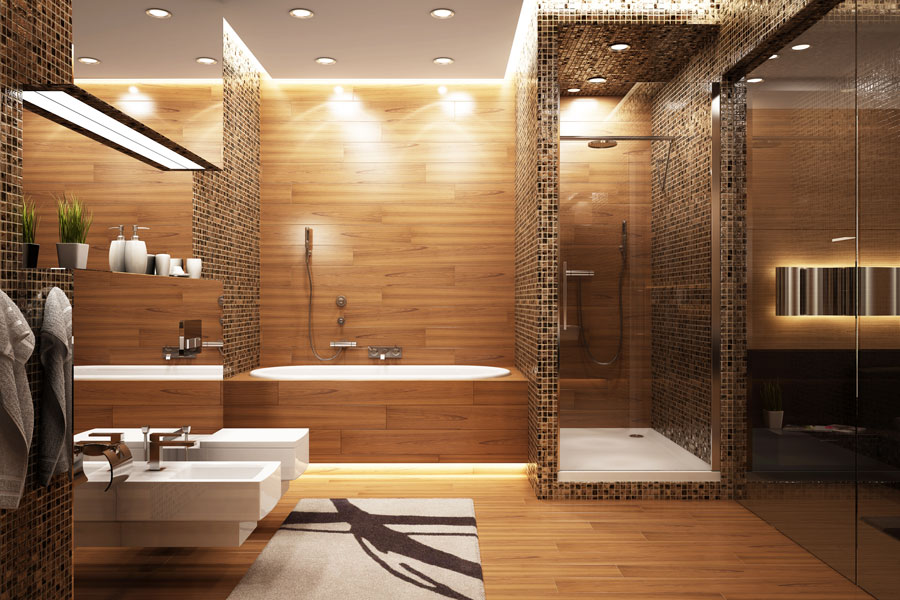 Home Lighting Control / Motorized Shades
An intelligent lighting control system connects lights and shades into one convenient system allowing preconfigured lighting scenes to be created that turn preselected lights on and off to a set illumination level with the touch of a button. lighting paired with your favorite music can drastically transform the mood of your home. Motorized shades can be automated to open or close with the sunrise or sunset as well as be controlled through simple button presses. Our team works with you before and after the system is implemented to assure the home lighting system functions in line with your lifestyle.
LEARN MORE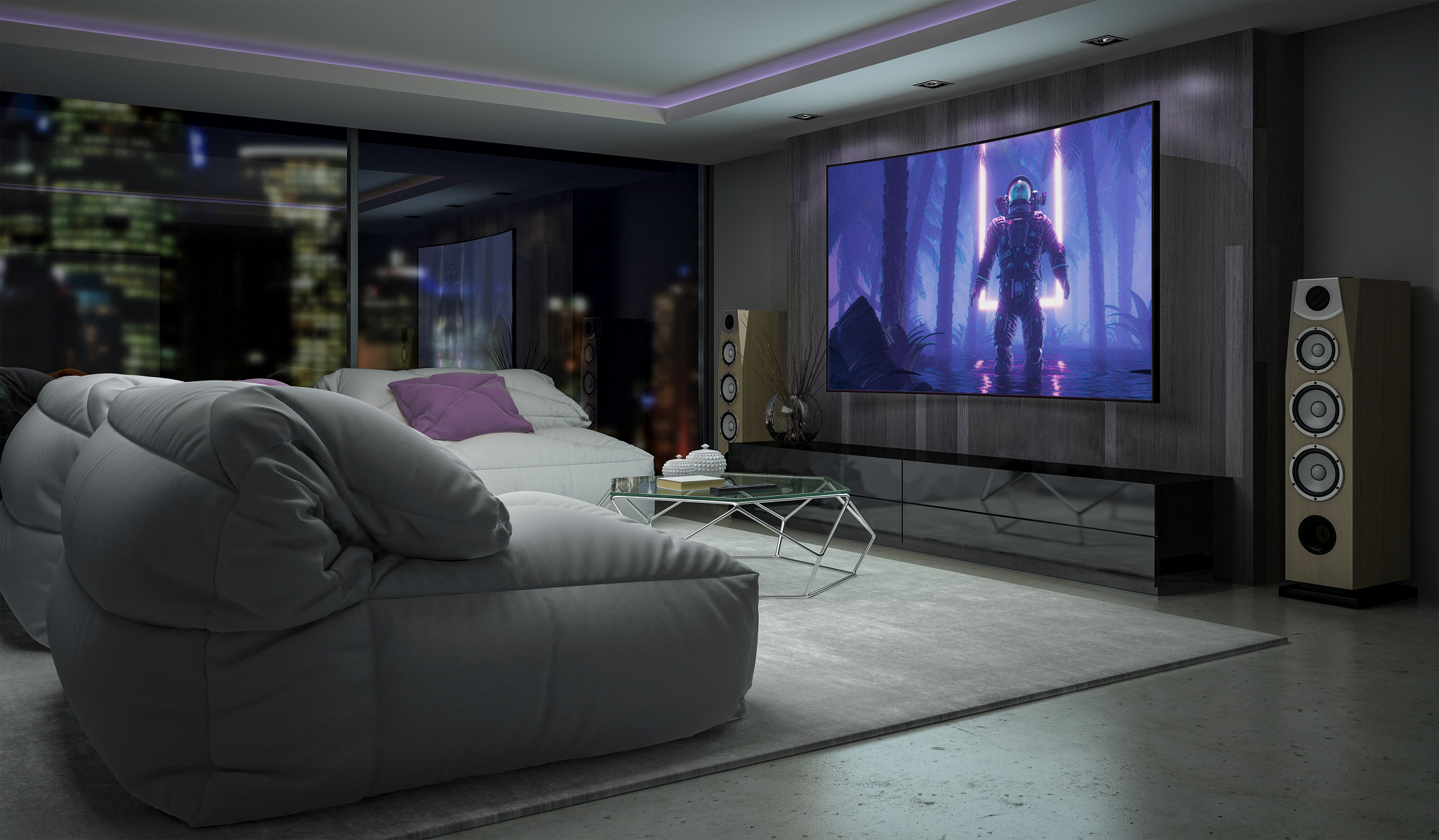 Home Theater and Media Rooms
Enjoy the luxury of a movie theater from the comfort of your own home with our premium media room design and installations. We combine high-end speakers, projectors, and televisions with your smart home system to give you full control over your cinematic experience. Ask our experts about which equipment will work the best for your home theater setup.
LEARN MORE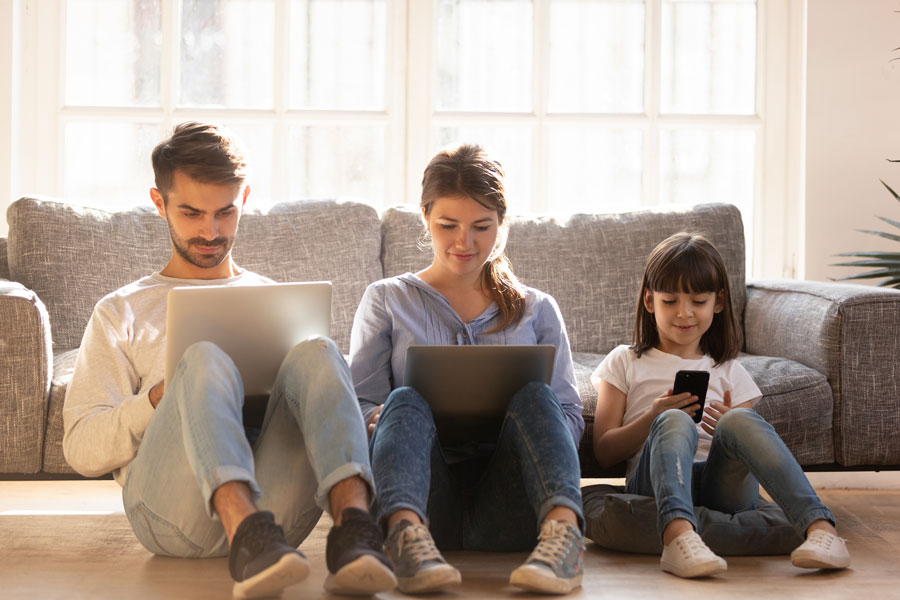 Home Network
More of today's everyday devices require a home network solution to run efficiently. Then add in an automation system, media players and streaming devices that are network based as well and it becomes more important to have a robust network that can handle all these devices. Our reliable infrastructure will ensure that your media streaming, surveillance systems, and online work or schooling connections are quick and secure so that all of your electronic devices will operate smoothly.
We make sure to remove any dead zones or interferences so that you can make the most of your smart home features without any service interruptions. Your home's network will allow all of your devices to communicate seamlessly, even with an increase in traffic.
LEARN MORE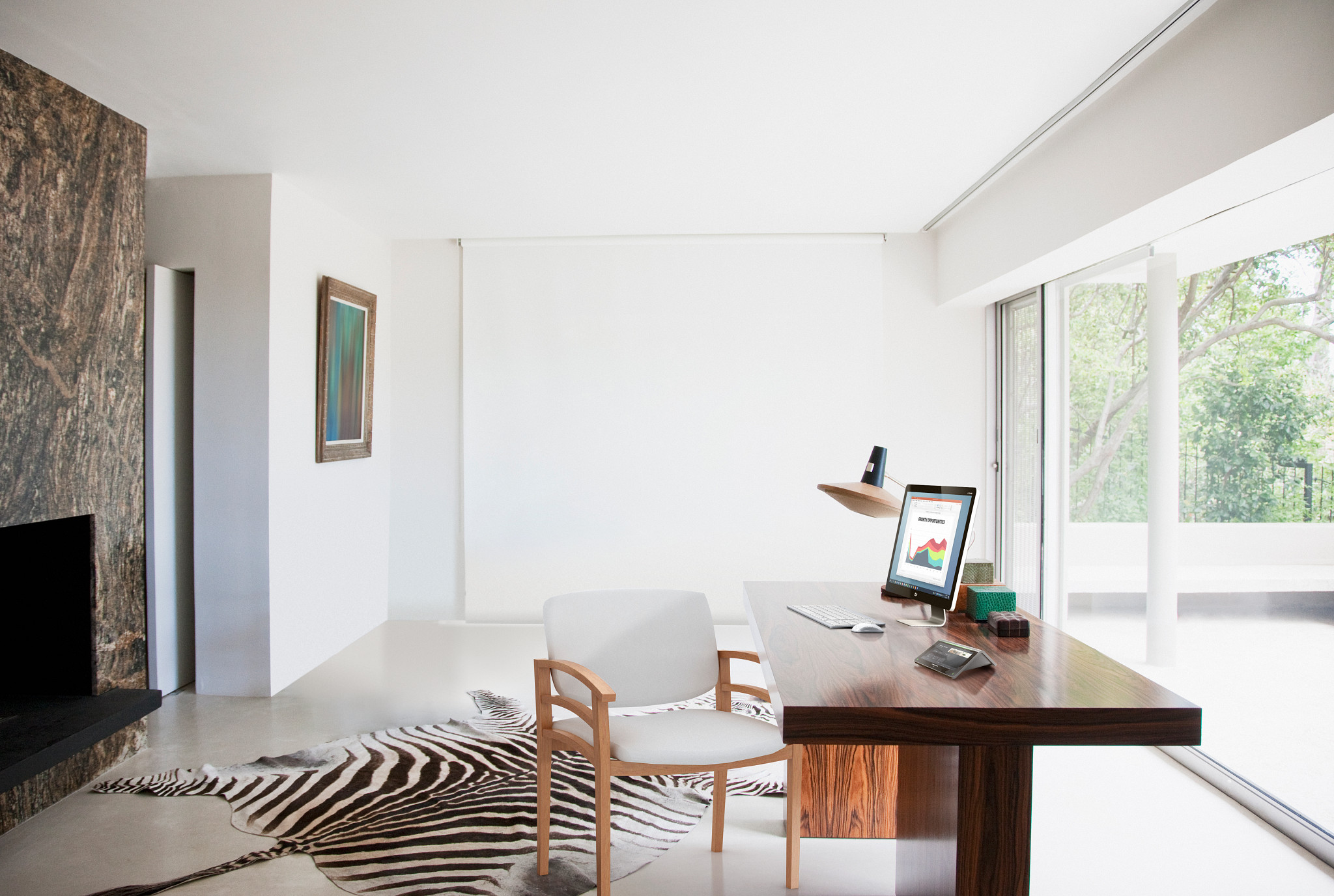 Home Office
In today's world the home office is becoming more important than ever. Having a strong internet connection is imperative to being able to work efficiently. In addition to providing strong network solutions, we offer technology that can make your meetings and collaborations much more intuitive and impactful between you and your colleagues.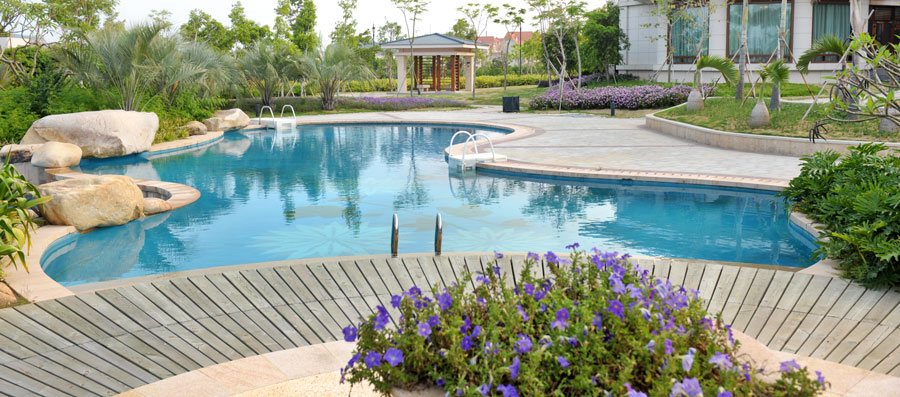 Outdoor Entertainment Systems
Superior acoustic integration is not just for indoor spaces. Our landscape audio installations will provide clear sound even with unpredictable factors like the wind as well as full coverage with small speakers spread evenly across your yard or patio. You can also enhance your outdoor entertainment with weatherproof, durable screens that let you watch your favorite shows and movies almost anywhere. Now is the time more than ever to consider upgrading your outdoor space. Contact Artisan Systems for a consultation.
GET AN ESTIMATE