Commercial Solutions
The competitive business world is changing rapidly and being able to quickly adapt is a requirement in today's market. Employing Artisan Systems to deliver simple solutions for your audio, video, and technology (AVT) needs is the first step to guaranteeing success in your organization.
Artisan Systems collaborates with our clients to develop solutions ranging from huddle rooms and board rooms to digital signage and command centers.
Artisan Systems collaborates with clients in the following markets:
Healthcare
Hospitality & Restaurants
Higher Education
House Of Worship
K-12
Corporate
Government
Museum
And more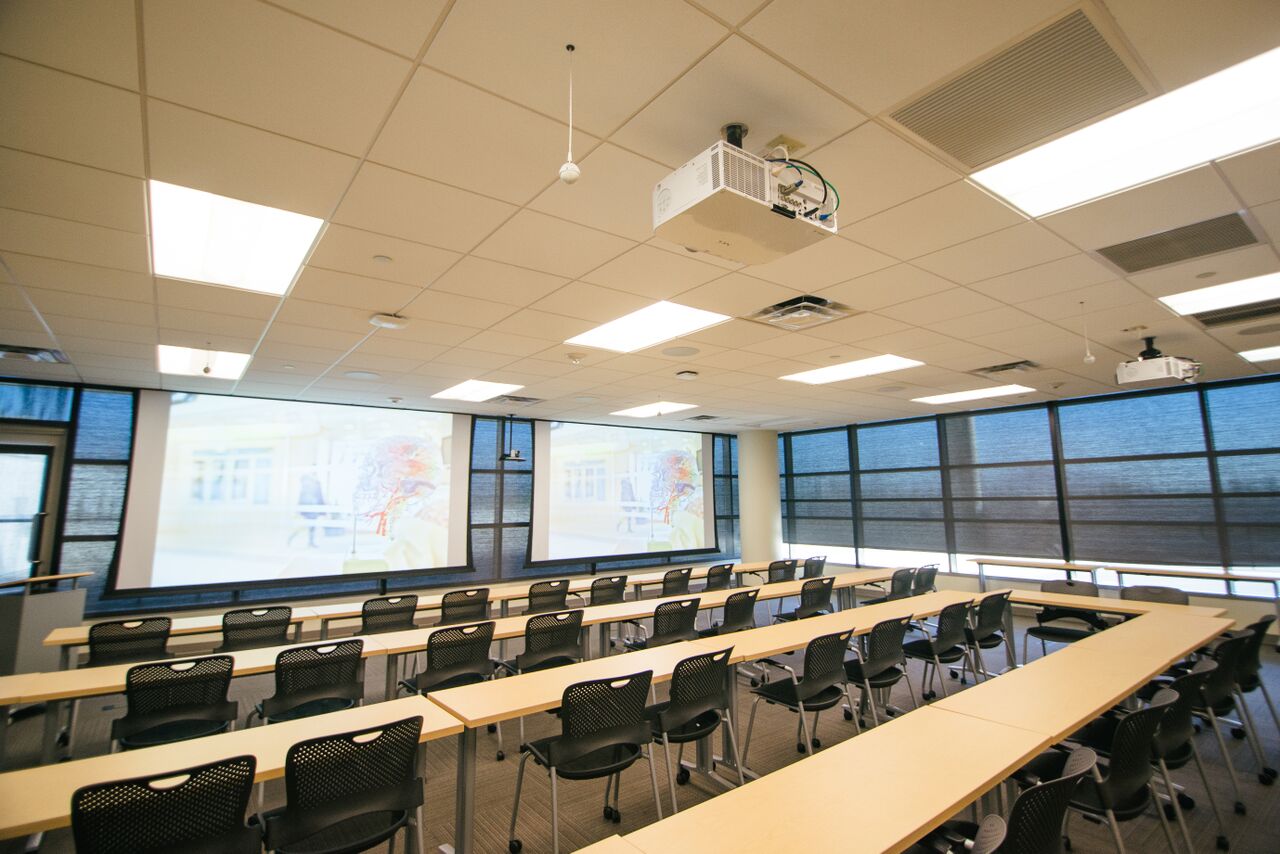 Presentation Technology Commercial AV
Get your message across to your colleagues or customers by displaying content across multiple display formats.
LEARN MORE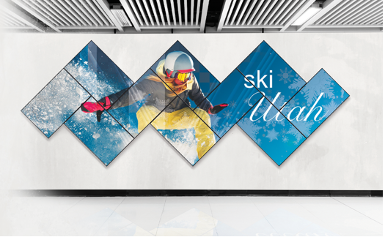 Digital Signage
Broadcast real time information to your employees or customers using various display formats.
LEARN MORE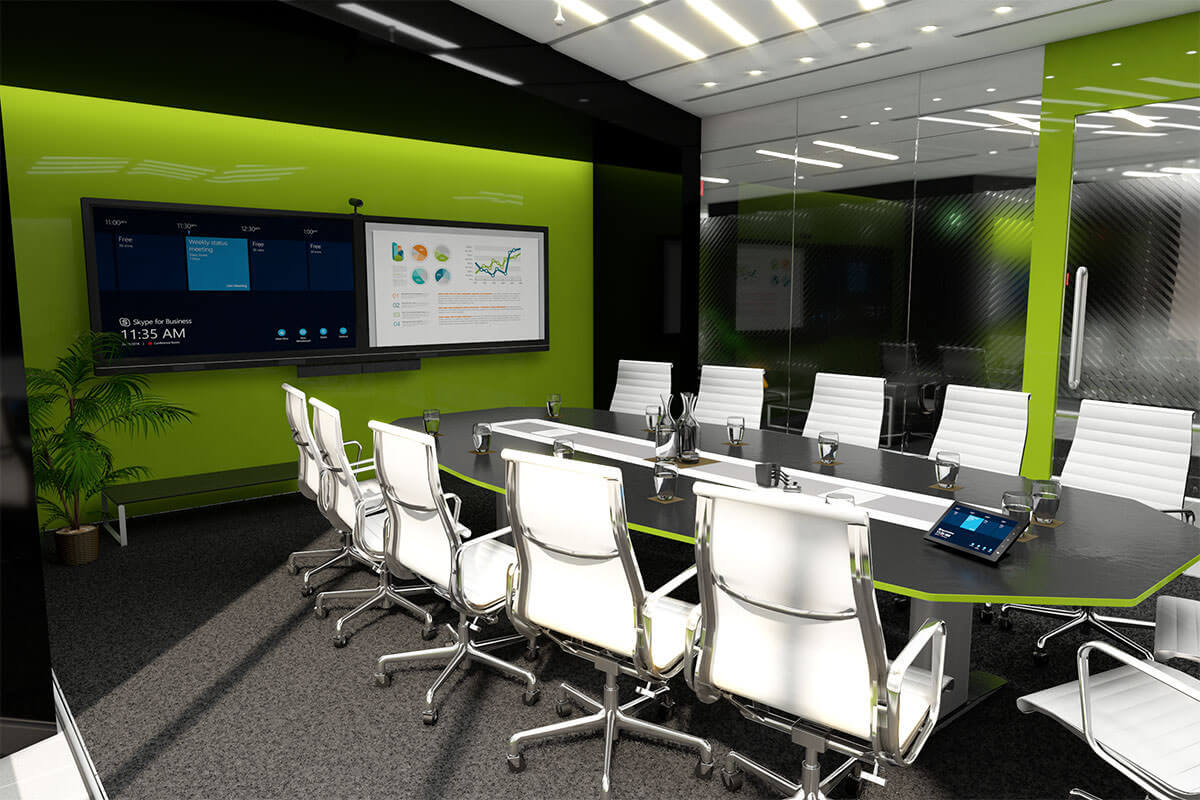 Audio Video Conferencing
With the latest audio video equipment from trusted companies, you can hold in-person or video conferences and communicate your ideas effectively.
LEARN MORE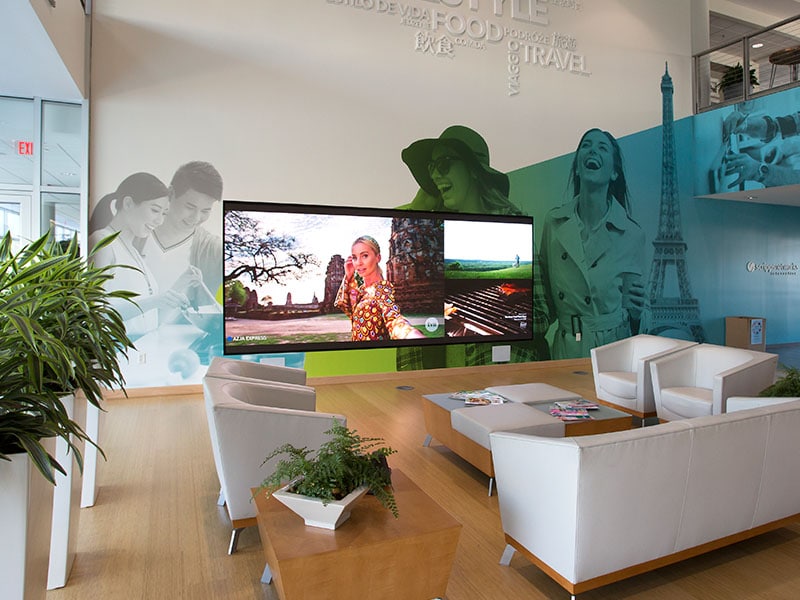 Video Wall / Large Format Displays
Communicate your message in a way that connects with others by connecting with your audience through a large display.
LEARN MORE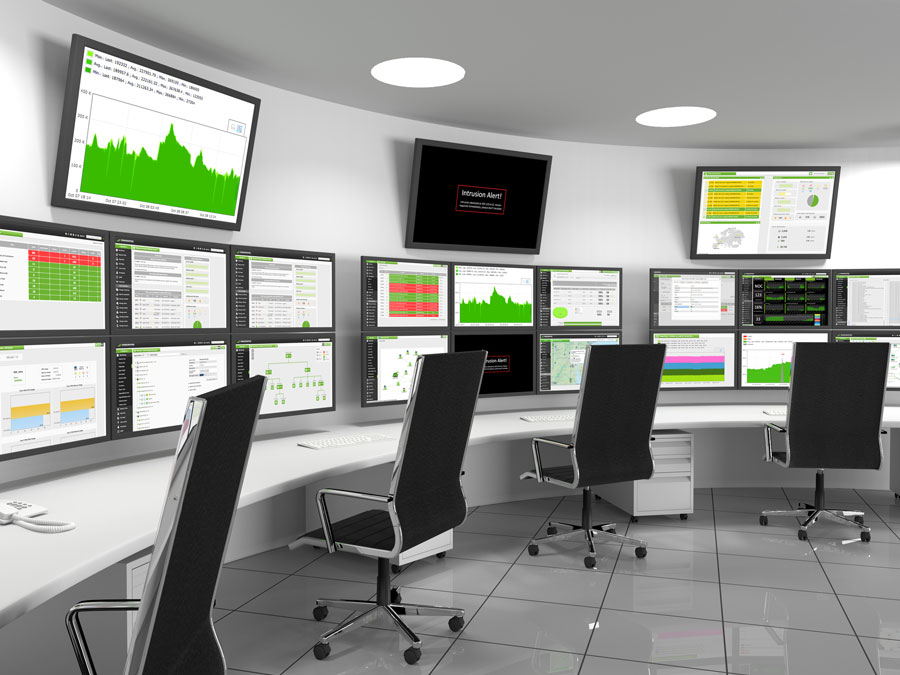 Command Centers
Display and monitor critical information to strategically collaborate with your team.

LEARN MORE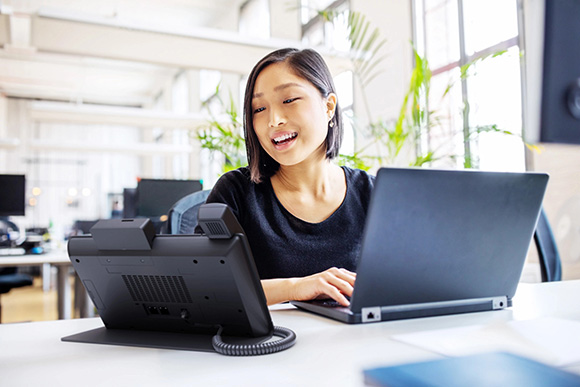 Unified Communications
Efficiently collaborate with your team buy using various methods of voice and video technology.
LEARN MORE