Home Audio Video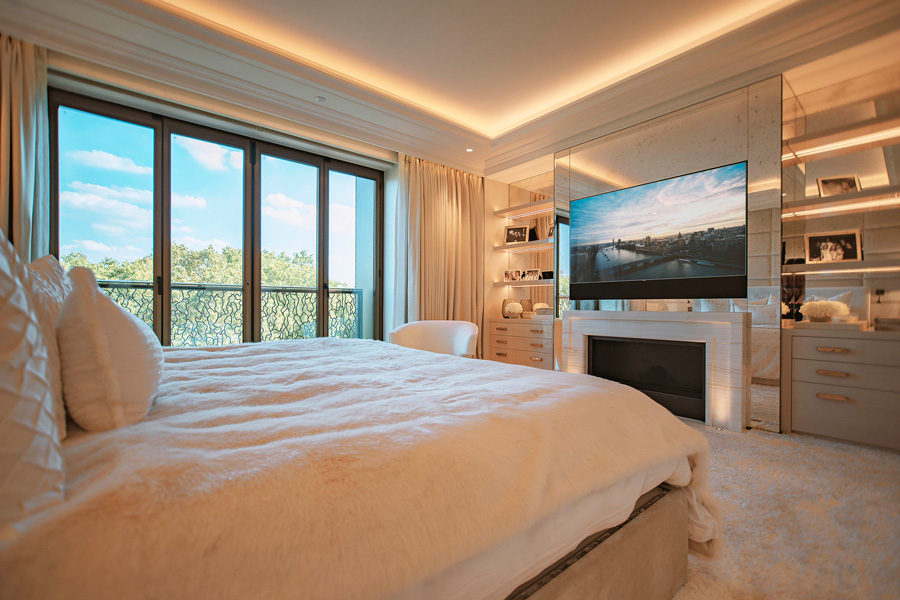 Do you have a vision for your estate's audio, video, and technology systems?
You can have full home audio and video distribution systems controlled seamlessly by remote or multiple remotes that are standardized to operate the exact same if you wish.
You can turn your televisions into artwork when not in use.
You can play the same movie on every screen in the house at the same time from the same source.
You can simultaneously play different streaming services in separate rooms distributed from the same source.
We understand your options are unlimited which is why when you engage with Artisan Systems to co-design your Audio/Video and Technology system, we start with a 1-on-1 conversation with one of our experts who will listen to your needs and desires to ensure your priorities are achieved.
Click here to begin the collaboration process.
LEARN MORE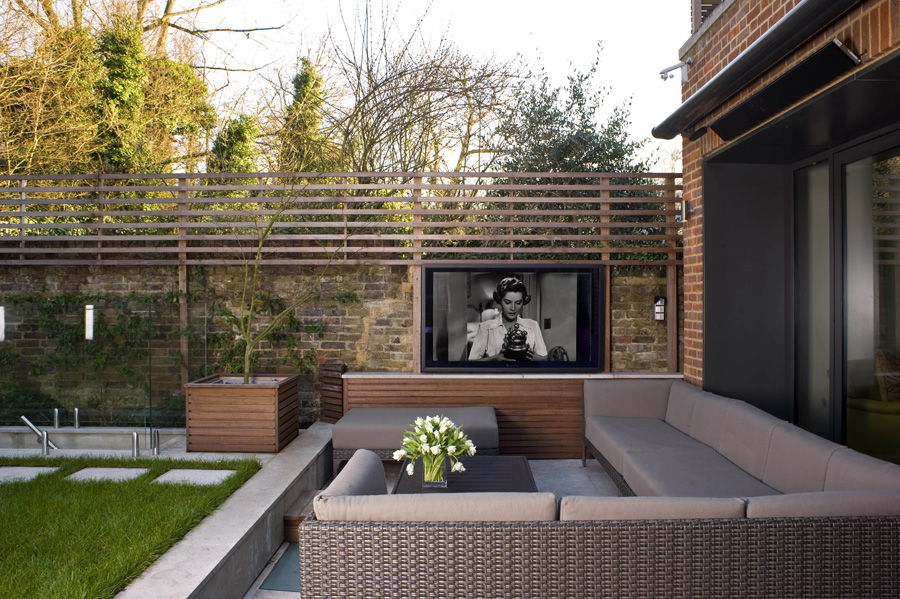 Audio Video for Outdoor Living
Superior acoustic integration should not be reserved only for interior spaces rather a well-designed system will provide seamless visual and acoustic experiences throughout your estate.
Whether you are entertaining friends with a BBQ, watching the big game on a cool evening, or hosting a charitable event on the veranda, your audio, video, and technology integrations need to reliably perform regardless of weather conditions or exterior influences/limitations.
If you would like to discuss the audio, video, and technology potential for your outdoor entertaining spaces with Artisan Systems please click here to begin the collaboration process.