Presentation Technology
Getting information across effectively in the right way is becoming more important in today's business. We specialize in ensuring you have the right technology for your needs which is intuitive for you and your team so you can focus on what is important for your business, the message.
Request A Quote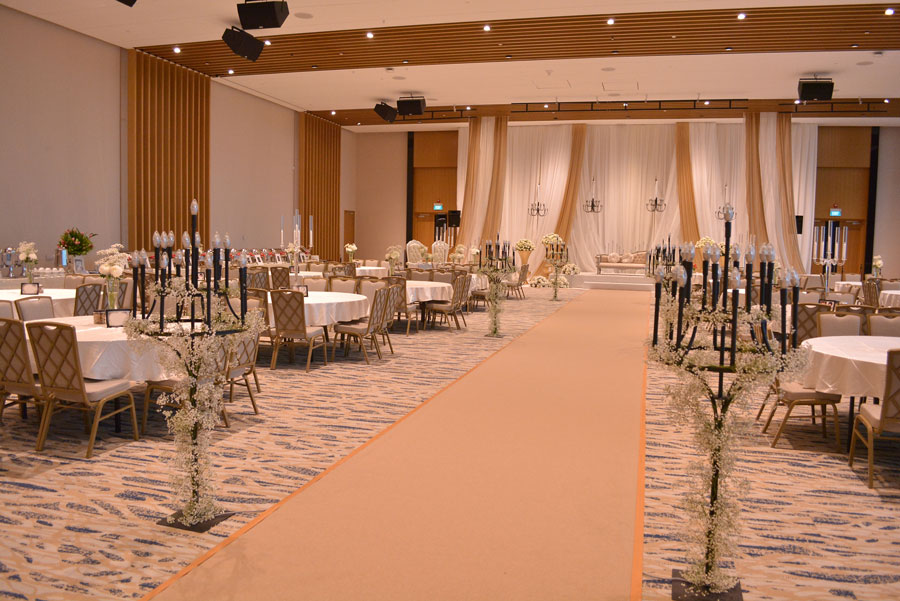 Combinable Spaces
Typically, these are spaces that serve a daily purpose but can "combine" their technology with other adjacent spaces to create one large space. Examples could be training spaces, conference rooms, huddle spaces and ballroom spaces.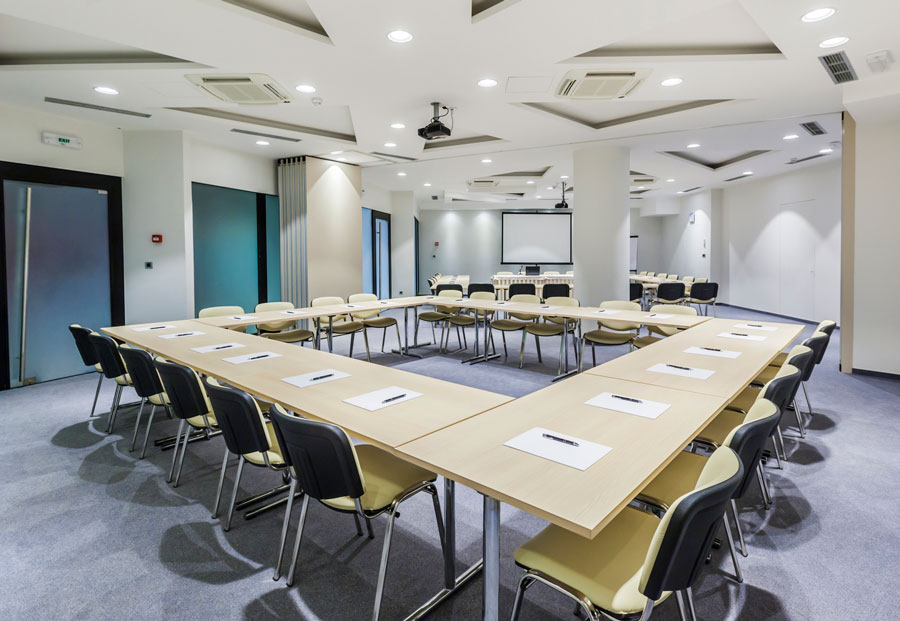 Training Rooms
We listen to how you will use the space then we design a solution that will best fit your needs and desired goals. Our goal is to create a technology space that is intuitive and effective in helping you get your messaging across.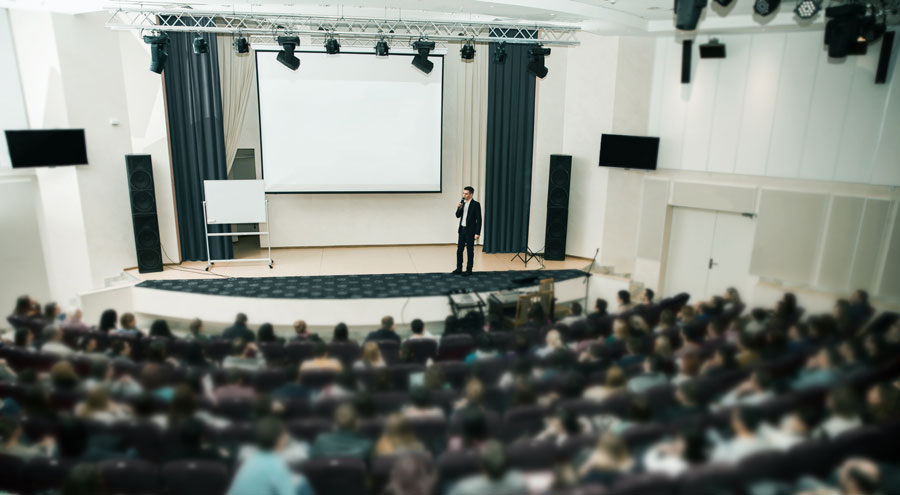 Auditoriums
Our design team can provide turnkey Auditorium or Theater solutions for Corporate or Education spaces.
Request A Quote