Presentation Technology
When comparing options for presentation technology it is important to work with an audio-video and technology integrator like Artisan Systems who has the experience to provide more than just a solution but rather an effective and intuitive solution for the end-user.
Far too often we hear clients complain about an experience they had with another company because they were sold a solution that made sense to the I.T. department but was too complicated to the end-user.
LEARN MORE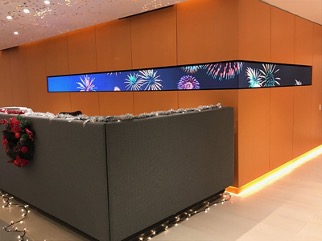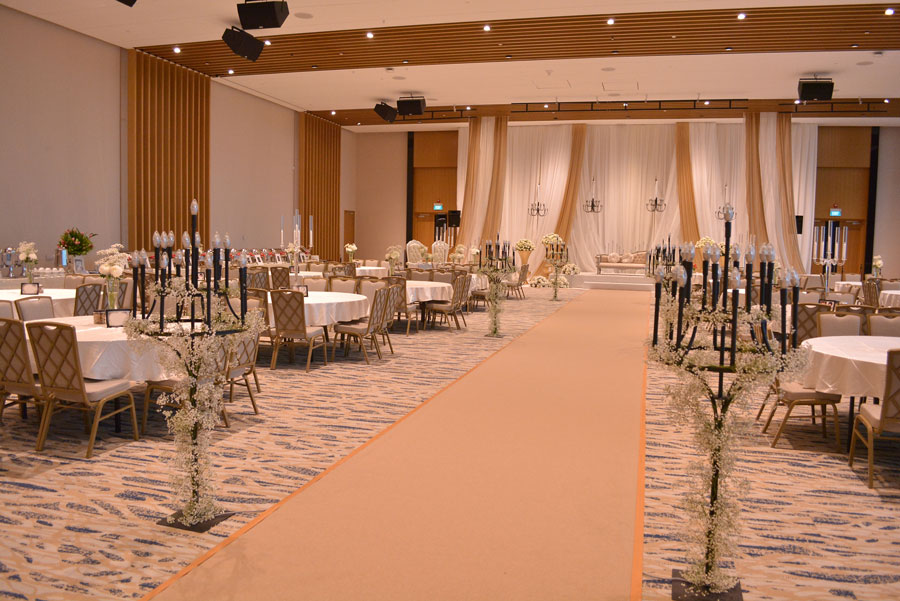 Combinable Spaces
Combinable spaces are unique in that the environment in which they are primarily used is in a constant state of flux. This requires exceptional expertise from the Engineering department of Artisan Systems to design solutions that will accommodate the desired usage of the room regardless of its configuration.
Click below to visit our portfolio for one of our case studies.
LEARN MORE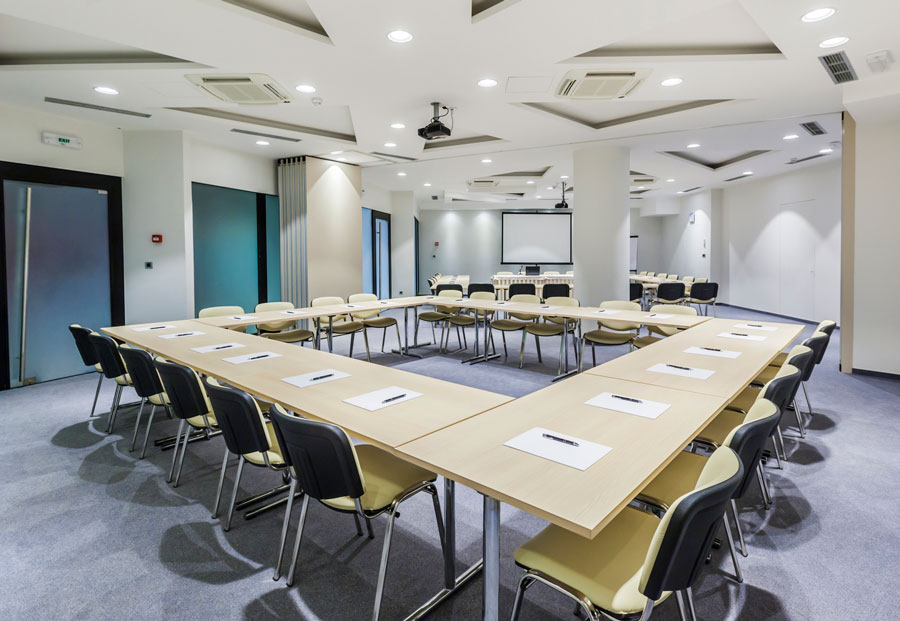 Training Rooms
The difference between an effective training room and a training room that fails can be something as simple as the wrong speaker or microphone. Artisan Systems AVT knows that effective training begins with effective audible and visible communications which is why our experts design a training room that will positively impact teachers, students, and all participants.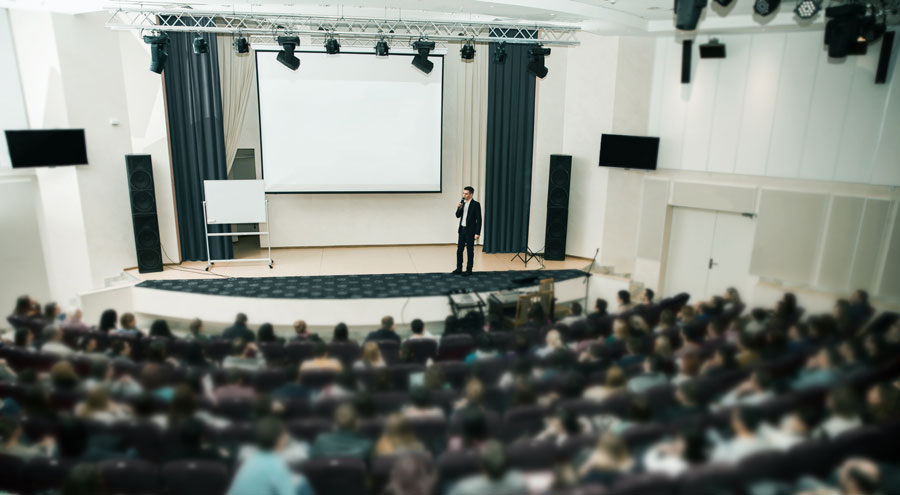 Auditoriums
If you have ever been to an auditorium and the sound is too loud or too quiet and you have a hard time focusing on the show or presenter that is a perfect example of poor design. The experts at Artisan Systems have decades of combined experience designing auditoriums to perfection. If you have a vision for your auditorium we will work with you to design every detail as the project comes to life.
LEARN MORE