Home Network / WiFi
Lost connection.
Buffering.
Loading.
Your internet is not connected.
These are words and phrases that you don't want or need to read when talking about your home network, especially when the number of Internet of Things (IoT) devices worldwide are projected to triple over the next decade.
For most of our clients, maintaining premium connection speeds throughout your home, free of dead spots, is critical in handling the exponential increase of Internet of Things (IoT) devices.
While it is optimal to design a home network during construction, our decades of experienced designers, engineers and installers replace and upgrade existing home networks on a regular basis.
Click here to begin the collaboration process. (for a consultation.)
LEARN MORE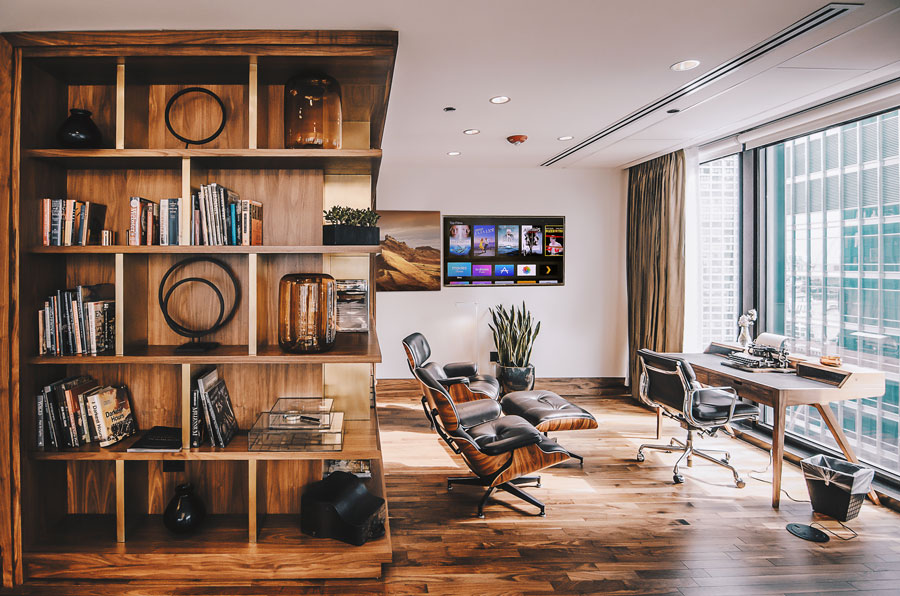 Home Office
Working at home is no longer a luxury, as in today's world, it is a choice.
(option and in certain situations, it may be a requirement.)
Whether you work from home part-time or full time, our clients choose Artisan Systems because we co-design home office solutions that are intuitive to use and robust with features such as commercial grade teleconferencing.
Our team of designers works intricately with our clients to understand the logistics of what is needed to create a successful home office environment.
Options to consider when you design your system includes:
Video conferencing cameras
Microphones
Soundbars with an integrated camera, speakers, and microphone
Integration Technology for your personal devices to seamlessly connect with Teams, Zoom, Meet, etc.
And more
Click here to begin the collaboration process.
Take our home office survey to determine what feature you need for your home office.
CALL 480-538-1071