Smart Home Automation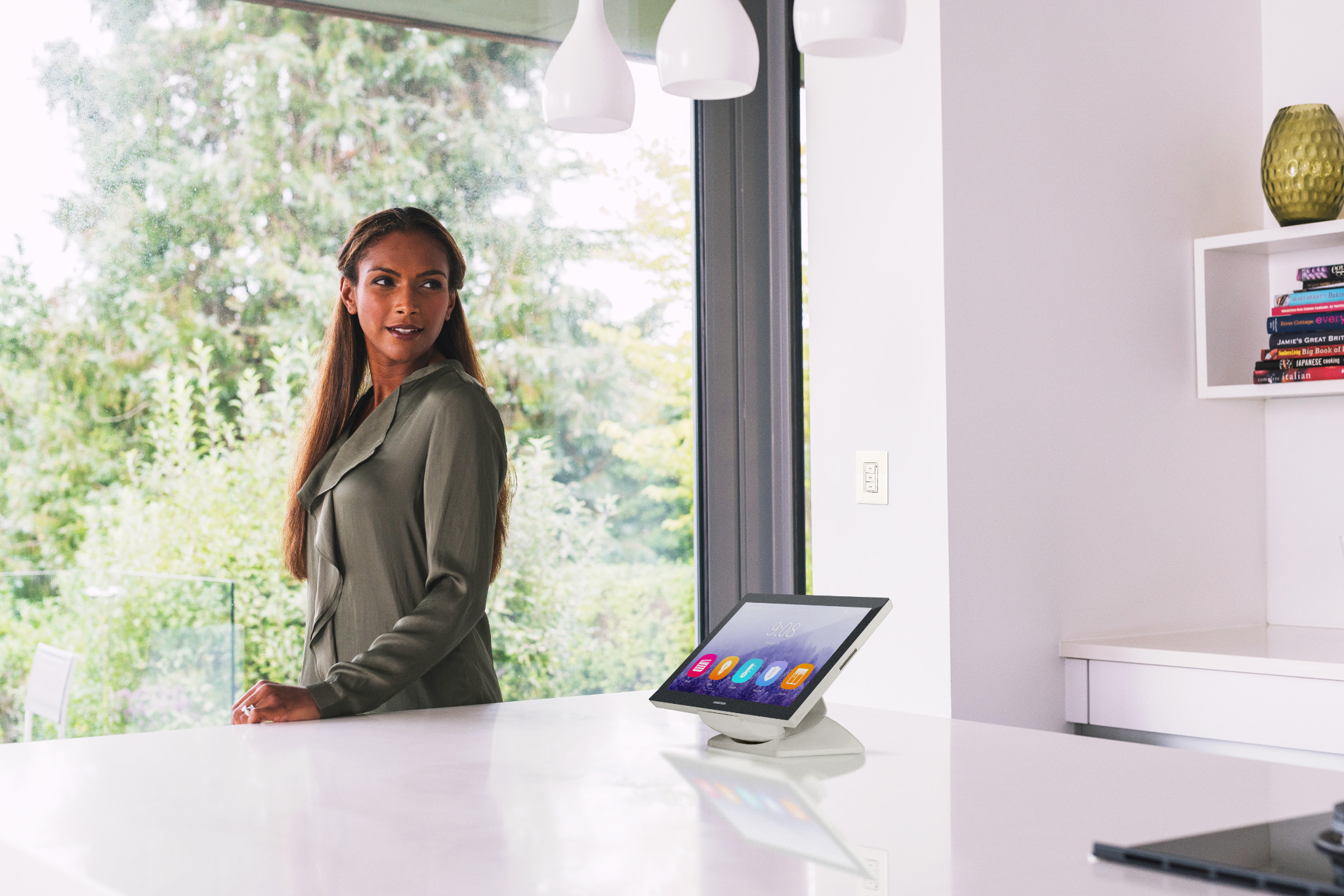 Home automation connects your home systems together into one centralized control that enables you to easily operate all of these systems from one interface. One of the biggest fears we hear from people is they can be intimidated by the technology. Our job is to ensure you and your family are comfortable with your home automation system. Our goal is to hand you a remote and you are able to operate your system without any training. We walk with you side by side throughout the whole process and ensure you receive the best experience possible and know exactly how your systems works before we are complete with your project.
Control your home using a combination:
touch screens
handheld remote controls and handheld touchscreens
your smart devices
REQUEST A QUOTE
Home Automation System Controls
Typical home automation systems control the following:
Audio / Video
Lighting
Motorized Shades
Climate Control
Garage Doors
Surveillance Cameras
Video door stations
Security Systems
Motorized Doors
Access control devices
Main water shut off valves
Water irrigation systems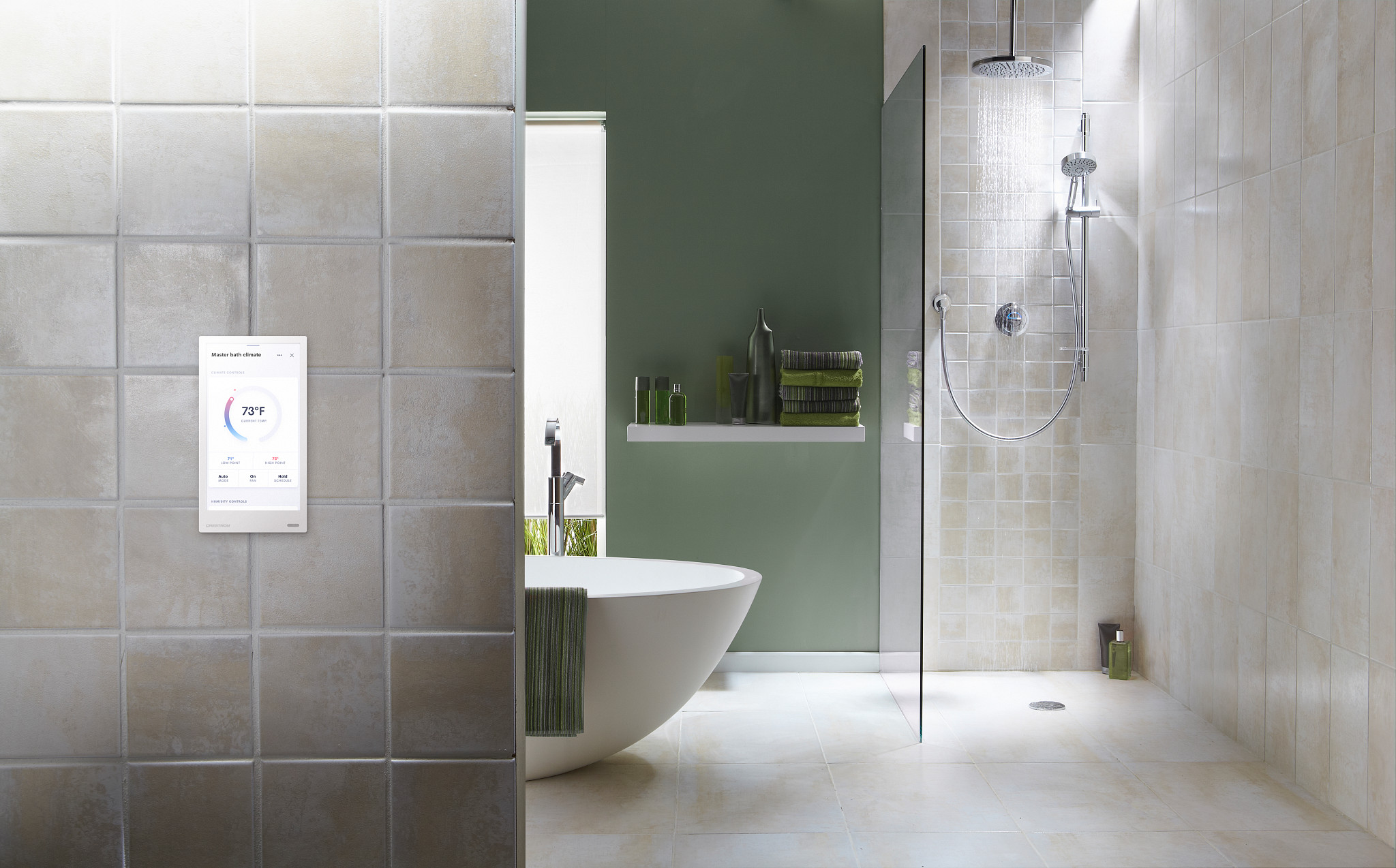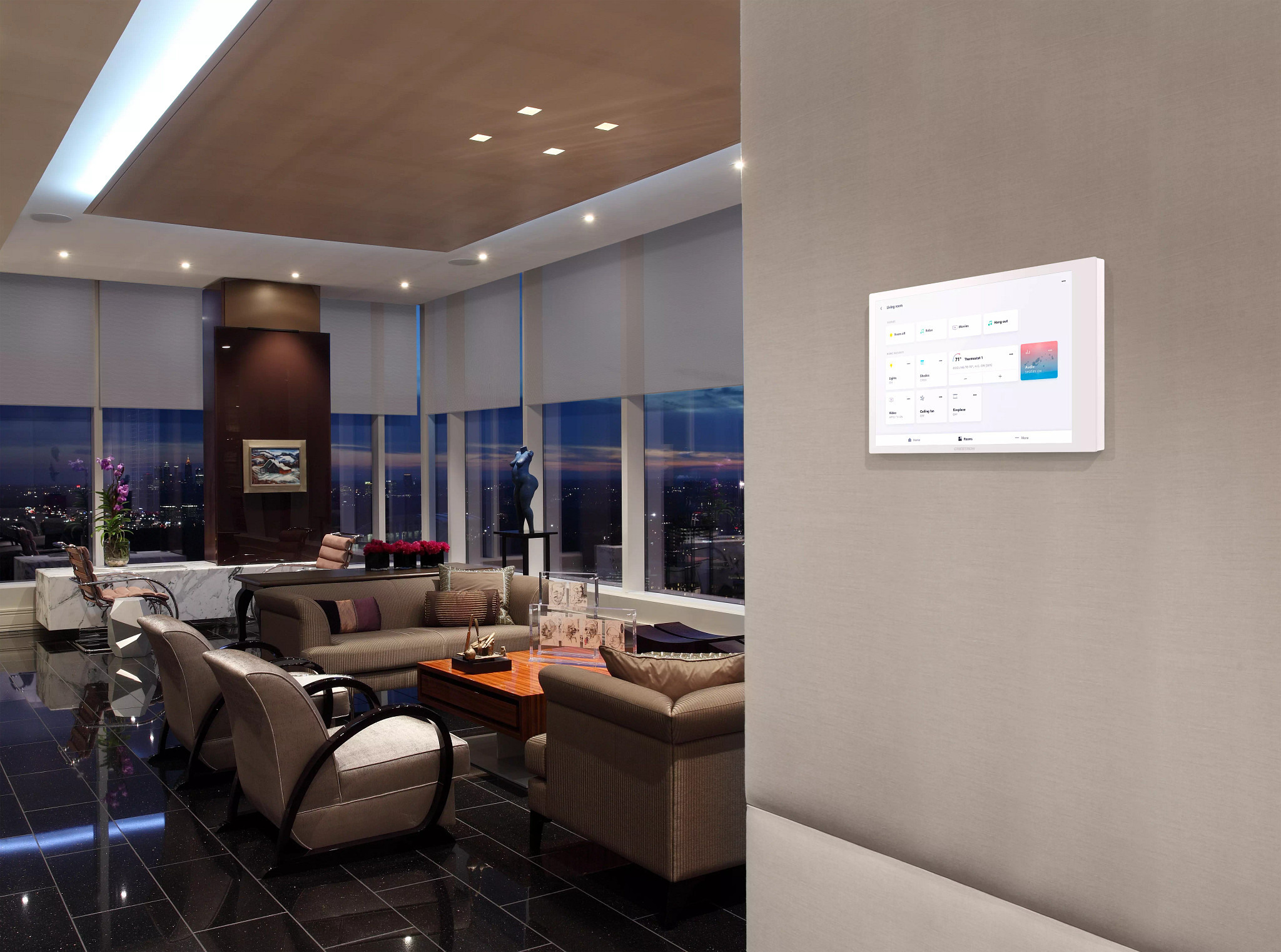 Getting Started with Home Automation
Our home automation process is a collaborative effort with each homeowner to find the smart home solution that works best for you. During your initial consultation, our professional designers will work with you to get to know you, what is important to you and how you live in your space.
Some examples might be:
What do you know about new technology?
What scares you about technology? Have you had home automation before?
What is important to you?
What do you hope to achieve with your home automation system?
Who will be using the system?
How much do you intend to invest in the technology?
Do you entertain often?
Is music important to you?
Do you watch a lot of movies or TV shows?
We then use this information and ideas to create a design that is specialized to you and your lifestyle.
REQUEST A QUOTE